A heavy hailstorm falls on La Manchuela and affects numerous vineyards.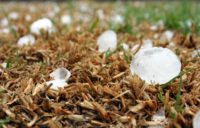 Our vineyards are saved almost entirely from the large hawks that occurred a few weeks ago in our area, allowing us to continue with the harvest with total normality.
On July 7th in the province of Albacete, what at first looked like a simple summer storm, ended up becoming a hail and causing damage to many crops in a phase when the vine is very delicate.
We should recall that the vine is in full moment of curdling the fences and clusters, so that any weather phenomenon could affect the harvest and reduce its quality, making both the thickness and the setting are not optimal.
This rain of hail also affected another wine region such as the Utiel-Requena region, harming a large part of the wineries in the area.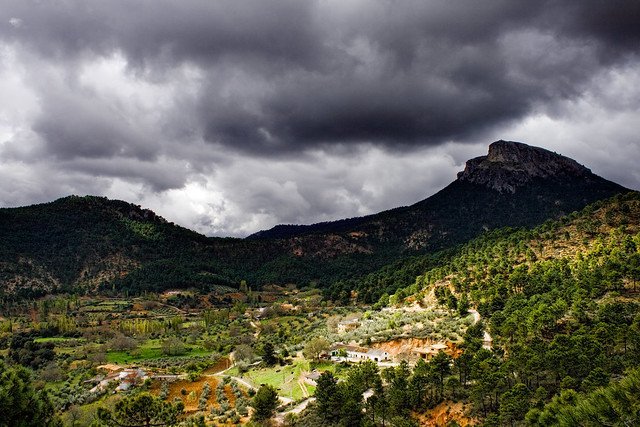 In addition to vineyards, this large hailstorm caused damage to other crops in the affected areas such as olive, almond, leguminous or cereals (it is estimated that up to 10,000 hectares in Utiel-Requena alone), causing damage to plantations ranging from 10 % to 100%.
This is why at Bodega Pardo Tolosa we feel especially fortunate to have escaped this hail for very little, since it could have seriously jeopardized our harvest for this year. In fact, the storm has only affected a small area of our land called "La Ceja", and we hope that this does not affect our final production or, of course, its quality.
We will keep watching the weather, always looking at the sky and hoping that there is nothing else that prevents us from successfully finishing the harvest, which this year points out that it going to be of an excellent quality. So now we should be focus again on our work and take care that this year's results will be as positive as we expect and we can continue to succeed with our wines.